About Us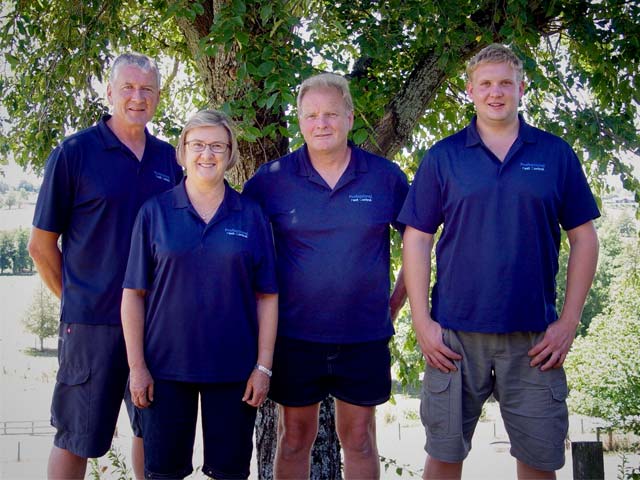 Hi, so you have made it this far.
Let me tell you a bit about us and what we can do for you.
So i'm sure by now you would realize that we are a pest control business, Correct, however we are a pest control business with a difference.
We want to make things a little easier for you. So how do we do this you ask, well firstly we pride ourselves on customer service. If we say we are going to be somewhere at a particular time we are there, and if we cant make it we will give you a ring and let you know why and how far away we are.
We charge what we quote. Well fancy that no extra charges? No if we give you a price that's what you pay. No adding Gst or any other nonsense. We are people too and we like to treat our customers how we would like to be treated.
We have been doing this stuff for a while now and we think we do a pretty awesome job. Ask about our 200% guarantee…..
This is a family business and we would love the opportunity to show you how we can solve your pest problem.
---
We have years of experience in pest control and can handle any pests you may have around the home, including:
Rats and mice
Flies, fleas, ants
Spiders and cockroaches
Borer, bees and wasps
Birds, rabbits, possums